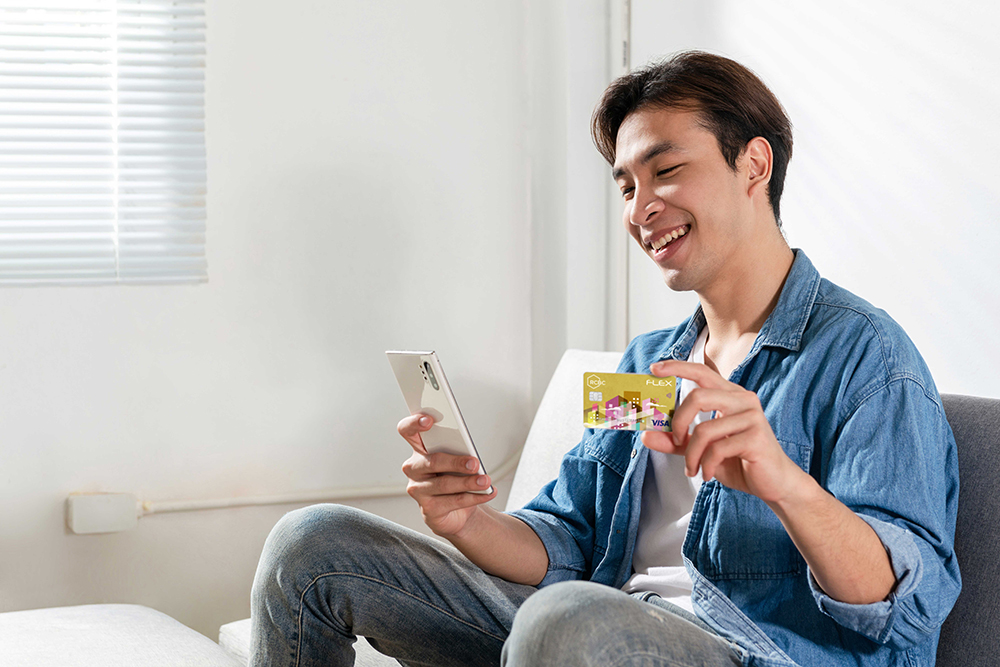 Credit cards are a helpful financial tool that offers many advantages, from improving your credit history to providing you with an immediate source of funds for emergencies. However, some struggle with how to use a credit card for the first time.
If you're a first-time credit cardholder, this article will share tips to maximize your card's features and benefits to ensure it helps you achieve your financial plans and goals.
7 Tips for First-Time Credit Card Users
Using your credit card responsibly can make your financial journey more navigable. Here are the best practices for credit card use.
We're All for Responsible Credit Card Ownership
Credit card ownership is a huge responsibility. It's in your best interest to avoid using your card carelessly, or you might accumulate credit card debt.
When using your card, be intentional and practical with your spending to make credit card ownership a rewarding experience.
If you're looking to secure your first credit card, consider availing yourself of RCBC Bankard's Flex Visa Card. Among the best credit cards for beginners, RCBC's Flex Visa Card provides a hefty rewards system that allows you to collect twice the rewards in clothing, dining, transportation, and even travel.
Apply for your Flex Visa Card today and get off on the right foot using your first credit card.