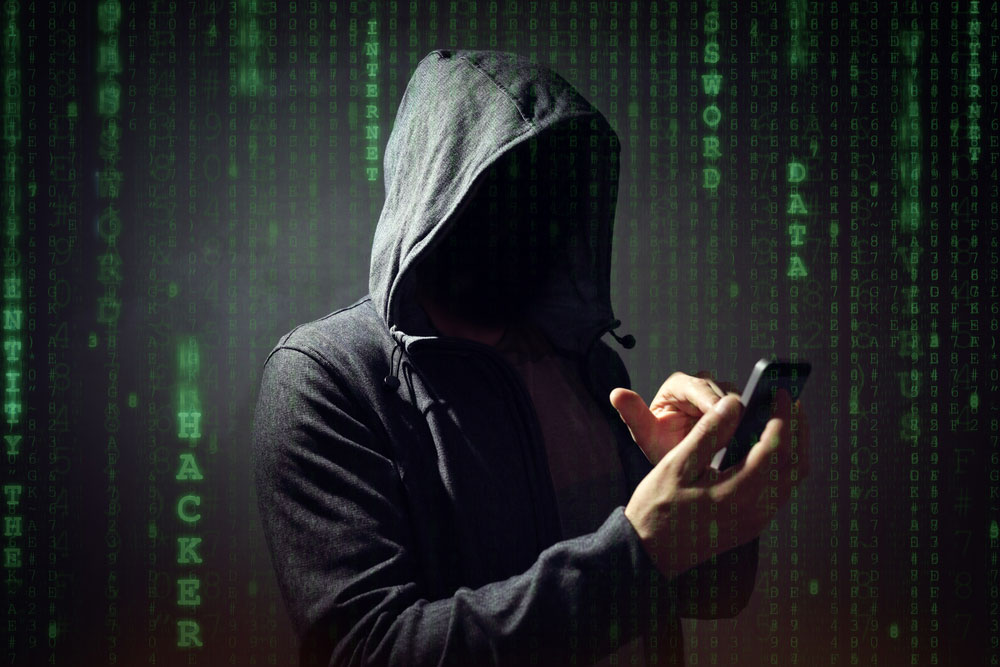 The world is currently in an age where technology is rapidly evolving and providing us with new means to communicate and complete our daily tasks. Unfortunately, as these gadgets grow more advanced, new methods of cybercrimes arise, as well.
Now that everyone is even more reliant on online activity due to the global pandemic, credit card scams are at a new all-time high, with an increase of 29% since 2019.
As you spend more of your time online, remember to keep yourself and your information safe from digital scammers. One way of doing so is learning how to become a responsible credit card holder and being wary of the kind of personal information you share with others. By taking these necessary precautions, you can avoid falling for credit card scams.
Credit Card Scams and How to Avoid Them
Being aware of the different types of credit card scams can help you better identify them when they come your way. Here are some of the most common scams that people use to get others' credit card information.
• Stealing credit cards
Losing your credit card through petty theft is still prevalent today as it is one of the fastest ways to steal your information and finances. While they can't use it in every store without your signature, there are rarely any restrictions to using stolen credit cards to purchase online.
You can prevent any losses when this happens by immediately calling your provider and having your card canceled.
• Phishing
The email you get in your inbox may be a phishing scam where criminals make fraudulent statements in the name of a service. While it may be obvious not to reply to suspicious-looking content, some scammers can send you well-made letters that look nearly identical to what a reputable institution will send you.
Identifying fakes from legit copies can be tricky at times, but it is not impossible to spot. Take a close look at the email address and the content of the email. Look for any grammatical errors or suspicious links. You can also cross-reference their contact information with the official website of your bank.
• Skimming
Some scammers will target you when you least expect it and use skimming devices attached to an ATM. When you put your card through it, a copy can be made containing the same information that is on the original. As a result, criminals can make cash advances through these machines using your account details.
Before you use an ATM booth, take a moment to inspect the device to see if there are any suspicious parts attached to it. Wiggle major areas, such as the card scanner and keypad, to ensure that there is no shady hardware attached.
• Hotspot scam
When you connect to public Wi-Fi networks, some crooks could be lurking around, waiting for a chance to hack into your device. Fake hotspots could prompt you into entering your credit card information to "pay" for an internet connection. From there, the scammers can access your bank account.
Avoid these incidents by using a reliable VPN or double-checking the correct network name and password with the establishment.
• Donation scam
These scams show up more commonly after tragic events such as floods, fires, earthquakes, and other disasters. Scammers work by calling you to ask for urgent donations while pretending to represent a charity organization.
When you donate for a good cause, always make sure to go through the correct platforms, such as official websites and accounts. You should also avoid making direct donation transfers to any representatives.
• Card replacement scam
Even if your credit card has expired, scammers can still attempt to trick you into giving your information to them. One of the many attempts is to get you to physically surrender your card so they can apply an account upgrade under your name.
When making a credit card switch, only talk directly to a legitimate representative of the bank or establishment.
• Identity theft
Many scammers may pretend to be a bank or sales representatives to trick you into giving them your personal information. They can even try to entice you with special, limited time offers that seem too good to pass up. Once they attain the data they need, they will then pretend to be you and make transactions under your name and account.
To prevent your identity from being stolen, keep in mind that bank representatives will never ask you to confirm personal information through a call. Contact your bank immediately if they ask for details that seem out of the norm from the usual procedures.
Stay Alert and Be Secured
Doing everything online makes it easy and convenient, especially when you're stuck at home under quarantine. However, always be careful about who and where you share your personal information with, as scammers could strike when you least expect them.
When making financial transactions online, always remember to take the proper precautions and avoid sharing information such as your One-Time Password (OTP), PIN, CVV number (or the 3-digit code found on the back of your card), and other credit card details. If you notice any signs of suspicious activity, report to your bank immediately.
No credit card yet? Get your own credit card with no annual fees in the Philippines through RCBC Bankard today. Apply now!