via SMS

Send the LAST 6 DIGITS of your credit card to 0919-160-0402 using your registered mobile number.

You can easily activate your Renewal and Replacement Cards via the App! See how it works here.
via Chat with Erica

Chat with Erica to activate your Card! On our website, click on Erica's icon in the bottom right-hand corner. You can also Chat with Erica on Messenger!

via Hotline

Call the RCBC Credit Cards Customer Service hotline:
(02) 8888-1888 for Gold, Classic, & Co-Brand
(02) 8888-1818 for AirAsia Credit Cards
(02) 8888-1883 for Premium (World, Infinite, Platinum, & ZALORA Credit Card)

See illustration below:

A confirmation will be sent to your registered mobile number within ten (10) minutes.
If no confirmation is received, call RCBC Credit Cards Customer Service Hotline.
Get the most out of your credit card.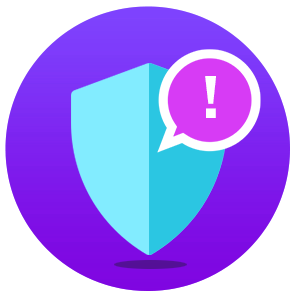 Tips to keep your Card secure
We take protecting you and your RCBC Credit Card account seriously. See the tips on steps you can take to stay secure, plus ways to keep your account in tip-top shape!
KNOW MORE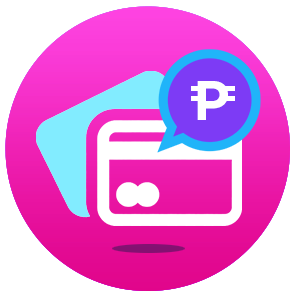 How to pay your Card
Spending on your RCBC Credit Card is pretty easy. We want it to be just as easy to settle your RCBC Credit Card dues through a wide range of payment options.
KNOW MORE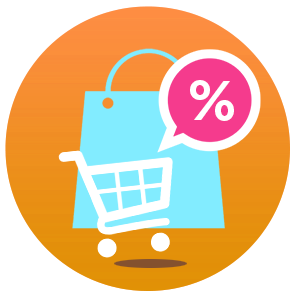 Check out our Promos
Whether you're into shopping for essentials, gadgets, home appliances, clothes, or you're a foodie, or into travelling, we have exciting promos lined up for you.
SEE PROMOS
Manage your RCBC Credit Cards account online.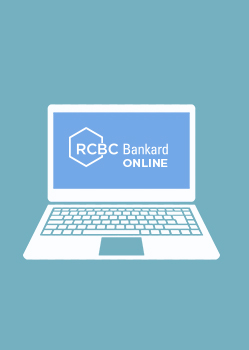 RCBC Bankard ONLINE
Get instant access to your latest and previous statements, available limit, recent transactions, as well as enrollment in eStatement Via Email via the RCBC Bankard ONLINE.
REGISTER NOW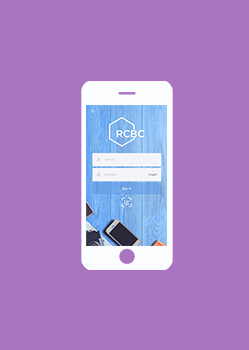 RCBC Digital App
Manage your RCBC Bankard accounts on the go, track your expenses, and even charge your utility bills to your RCBC Bankard using the RCBC Digital App.
KNOW MORE